CLOSING DATE

11:00 PM

(GMT +8 Malaysia)
NO.1
PENLIGHT CASE (NOT INCLUDING LIGHTSTICK - (FOR JAPAN VER. PENLIGHT - I am not sure if it fits the crown stick ver. )
RM170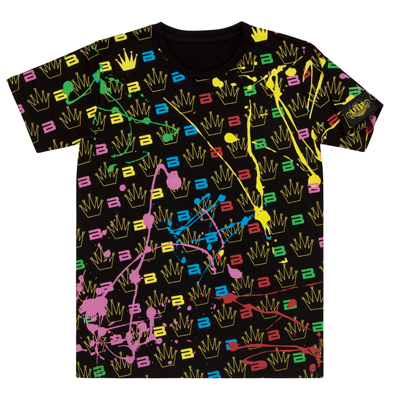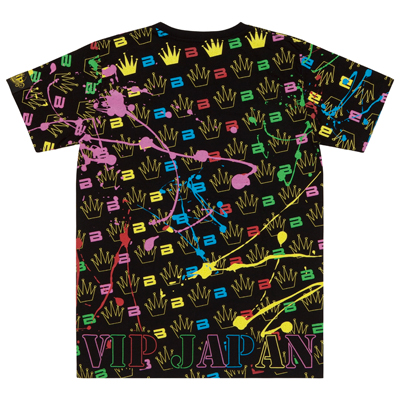 NO. 2
JVIP T-Shirt BLACK
RM 230
S : Length 65cm × Width 48cm × Sleeve 20cm
M:Length 68cm × Width 50cm × Sleeve 20cm
L:Length 71cm × Width 53cm × Sleeve 21cm
NO. 3
JVIP T-Shirt WHITE
RM 220
S : Length 65cm × Width 48cm × Sleeve 20cm
M:Length 68cm × Width 50cm × Sleeve 20cm
L:Length 71cm × Width 53cm × Sleeve 21cm
NO. 4
2-WAY STRAPS COTTON BAG
RM110
Pattern outside changes color with VIP logo inside
NO. 5
I LOVE BIGBANG KEY CHAIN (Random Colors)
RM 70 each
NO.6
JVIP JUMBO TOWEL
RM 260
_______________________________________
STILL AVAILABLE FOR PURCHASE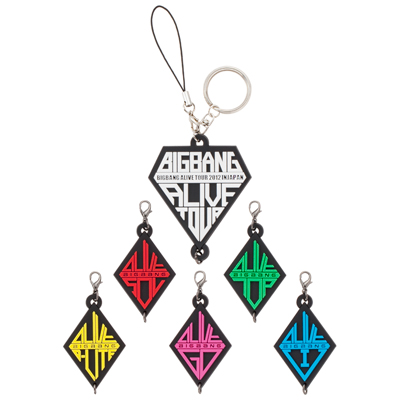 NO.7
. STRAP KEY HOLDER
RM 88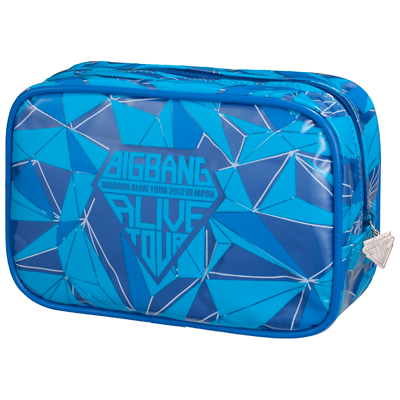 NO.8
POUCH
RM 110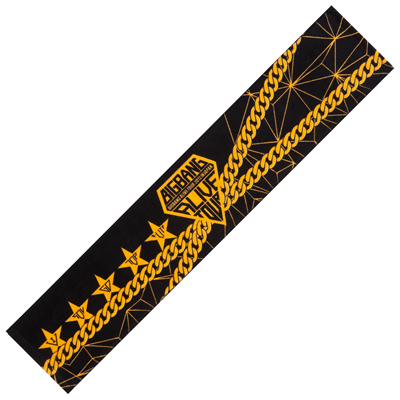 NO.9
TOWEL (especially for concerts)
RM 110
_________________________________________________________________________________
Interested
SERIOUS
buyers, please fill in the form.
!Please read !!MUST READ!! page before you order.
# PRICE
NOT
INCLUDING SHIPPING POSTAGE (RM10-50 DEPENDING ON ITEMs)
# THERE WILL BE SECOND PAYMENT, WHEN THE ITEMs ARRIVED
# THE MORE ORDER, THE CHEAPER SHIPPING
# NO CANCELLATION AFTER THE MONEY HAS BEEN TRANSFERRED.